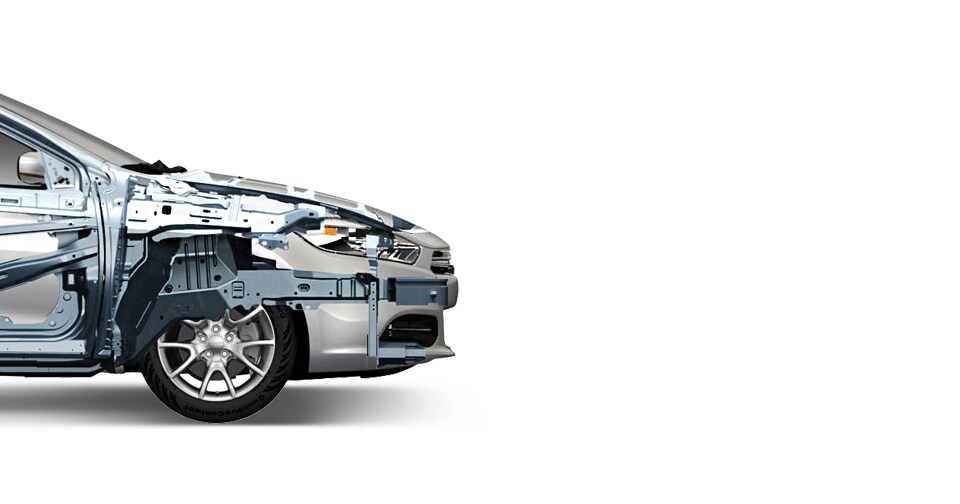 2013 Dodge Dart Earned 5-Star NHTSA Safety Rating
The brand new 2013 Dodge Dart has aced the safety compliance tests run by National Highway Traffic Safety Administration and has pulled in 5-star safety ratings.
This is the highest score awarded by the safety authority, after a series of industry-strength rigorous and challenging tests are conducted, and the tested vehicle is accurately and critically evaluated against the safety standards, maintained by an automotive industry. In a further break down of the testing procedure, the compact 2013 Dodge Dart has earned top-notch fives in both side-impact and frontal crash tests, rounding up an overall prestigious grade of 5 stars.
According to Dodge's president, Reid Bigland, the 5-star safety rating is only additional proof that the latest Dodge Dart is much more than just a stylish, fun-to-drive model. He further adds that 2013 Dodge Dart represents genuine value, which Chrysler recognized as a precious commodity for their consumers.
However, this is not the first time Dodge Dart has been branded as the safest car. Vehicle's meticulous engineering, the built-in safety measures and sturdy steel body have won accolades by Insurance Institute for Highway Safety, which gave the Top Safety Pick award to the compact sedan. The safety measures include ten air bags, traction control, stability control, roll mitigation, blind-spot monitoring, rear cross-path detection, and lock resistant brakes.
If vehicle and road safety are paramount for you in your driving experience, or you are purchasing the first car for your young adult kid, we at Central Avenue Chrysler Jeep Dodge Ram have covered all the bases for you and your family. We deal in both used and new Dodge Darts, and based on the brand's solid reputation, we confidently recommend it to our customers. Clients' satisfaction is our motto, and we are proud to provide safe, quality vehicles at affordable prices. Feel free to call us at (888) 710-8804 and we will do our best to help you take your dream car on the road.