2013 Dodge SRT Viper Reviewed
The 2013 Dodge SRT Viper is the newest standby in a long line of favored sports automobiles by consumers. Engineered for power, the 2013 model has a long list of improved features to add to the strong torque and horsepower of this vehicle.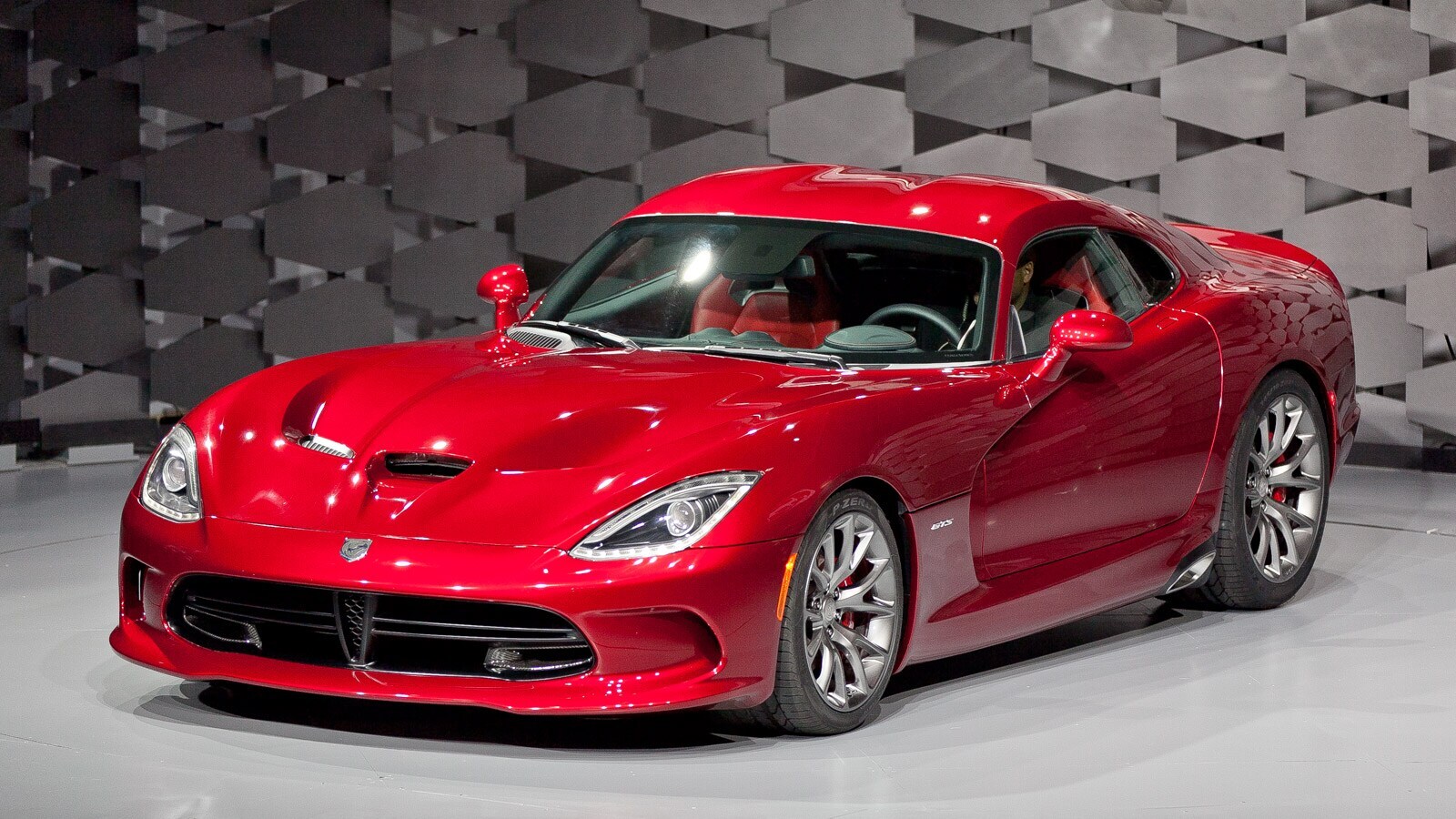 The 2013 Dodge SRT Viper has always been from a long line of classy and speedy sports cars, but this year's model has stepped into the 21st Century, if you will. Most of the old functions that Viper-diehards have always loved are still there as well.
The 2013 Dodge SRT Viper has many outstanding features. Starting off with a ton of horsepower at 640, the Viper went 0-60 in 3.7 seconds when tested. The top speed for many of the reviewers was a mind-blowing 203 miles per hour. With such an amazing array of performance, one would expect that the fuel economy would be a little suspect, but for a sports car of this caliber it really is not that bad at all. At 13 mpg in the city and 22 on the highway, the fuel performance is quite surprising. The car is newly-equipped with a strong braking system, which was testing coming to a full stop from 60 m.p.h at 101 feet, which is a good rating for a sports car. 
The newest model of the Viper also has cruise control, leather seats, and provides more headroom that prior versions. With bluetooth capability and a top-notch speaker system, the Viper is as technologically advanced as it is fast. The shifter has also been re-positioned, giving the driver a more ergonomic design as compared to prior models.

With newer, more-sophisticated and revamped traction and stability control, the 2013 Dodge SRT Viper is a speedster for the 21st Century. If you are in New York City and looking for a new 2013 Dodge Viper,  stop by Central Avenue Chrysler Jeep Dodge Ram in Yonkers, NY.