2012 Chrysler Town and Country Reviewed
With a number of quality competitors always present at its side, the
2012 Chrysler Town & Country
does a fairly good job of keeping them at bay. After going through several transformations, the latest iteration of the Town & Country is a spacious minivan that includes some nice bonus features that weren't present in the previous versions. Nice leather seats and a backseat entertainment package make for some very welcome additions to the car.
2012 Chrysler Town and Country Offers Performance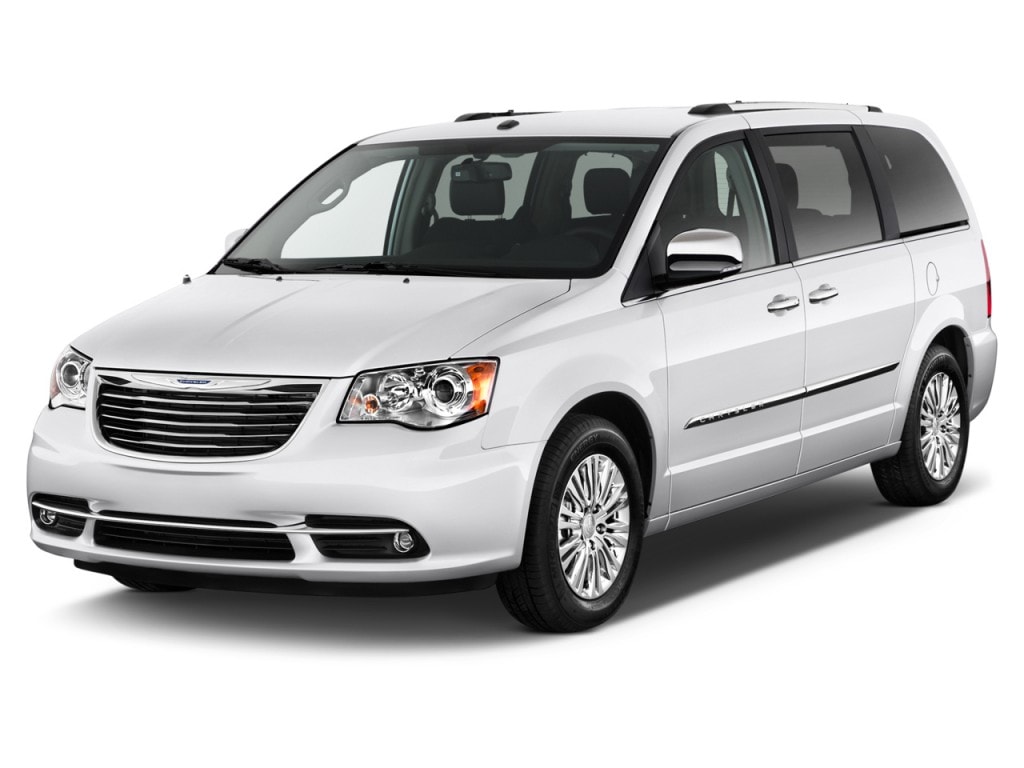 The 2012 Town & Country sports a robust 283-horsepower, 3.6-liter, 6-cylinder engine that is capable of sprinting from 0-60 mph in just over 8 seconds. This is moderate performance as most other vehicles in its class tend to do a little better at the drag. Regardless of its lack of a speedy acceleration, the Town & Country gets decent mileage and is rated at 17 mpg in the city and 25 mpg on the highway with a standard 6-speed automatic transmission.
On the road, the Town & Country performs well as it is comfortable and relatively smooth-driving. Sharp turns normally aren't an obstacle because the car handles easily and is more maneuverable than it looks. However, there are some minor drawbacks to the driving experience: the strong engine sounds quite harsh from the inside, and occasionally, the shifting of gears can be a little abrupt.
2012 Chrysler Town and Country Aesthetics & Features


Aesthetically, the Town and Country looks pleasant, but not particularly stylish or edgy. Even the base model has some nice default features such as: 16 inch alloy wheels, fog lamps, power doors, and rear parking sensors. The interior is packed with cool features as well, like: air-conditioning, leather trimmings and seats, cruise control, an auto-dimming rear-view mirror, back-up cam, and power outlet.
The best part is the entertainment package in the back that includes: a USB port, Bluetooth capability, a CD player and sound system, satellite radio, and an audio jack. Premium trims offer many other options at an extra cost.
Overall
Overall, the Town & Country is a solid minivan that comes standard with some new bonus features. It is roomy and comfortable, making it the perfect choice for family trips.
If you're looking for a
2012 Chrysler Town and Country in the Bronx, Westchester or Yonkers
area give us a call at 888-710-8804 or come visit the Central Avenue Chrylser Dodge Jeep Ram dealership at 1839 Central Park Ave., Yonkers, NY. 10701.